Empowering women in the tech industry
Technology plays a key role in our daily lives, and should be built by men and women together. Promoting a diverse tech industry is a question close to our hearts at Schibsted and we want to encourage more women to seek a career within tech. 
Shetech is a community where everyone is invited to meet, to learn and to discuss –  all while together shaping the future of tech.
"We need visible role models in order for more women to choose a career in tech"
Anna Cobdal, Director of People Platform and Operations Services, believes that it is important for Schibsted to have a community like Shetech in order to improve diversity, achieve better results and develop better products.
Learn more
"Don't limit your ambitions"
On a – for some – daunting path, Schibsted paves the way forward for women within tech. The opportunities are endless for those who simply follow Engineering Manager Réka Gazda's advice "don't limit your ambitions".
Read more
""We have an open-minded community, but it does not mean that we can rest on our laurels. Improving gender balance in technical roles is one thing I hope we will be able to achieve""
Watch, listen and get inspired
Schibsted is paying hackers to attack us
Knarik is a Security Awareness & Compliance Specialist. In this episode of Schibsted Talks she explains how to avoid phishing attacks, why Schibsted is paying hackers and what to expect from October, the security awareness month.
Listen now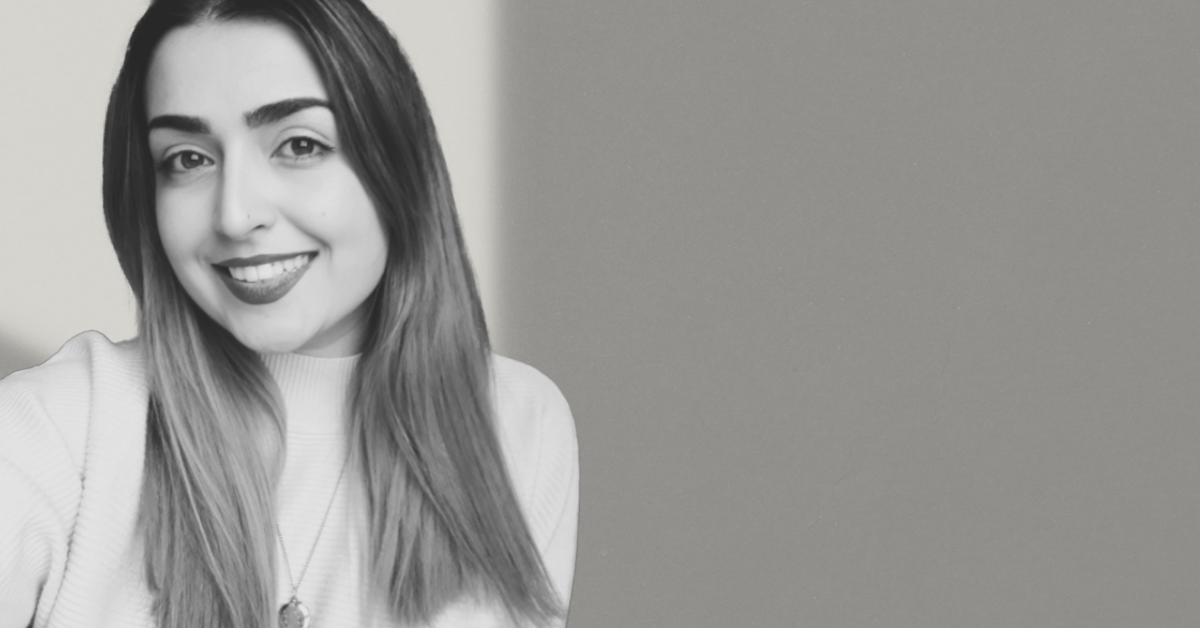 Responsible AI in practice
Meet Agnes, Head of Lab, IN/LAB. She tells us about how AI technologies can empower newsrooms and share practical examples of how Schibsted employs AI in news work. Watch this talk hosted by Schibsted and Women in tech.
Watch now
Time to close the gender gap in tech
Tune in to this podcast episode and listen to Schibsteds experts discuss this important topic on how we can close the gender gap in tech
"I believe that most people get extra motivated by an important purpose. And of course, it goes without saying that the biggest motivation is having your creations used by actual, real users!"
notificationsCreate Alert