The images representing Schibsted have a friendly tonality and an authentic aura.
The colour scale of these images should be slightly desaturated, to achieve a warm, soft and friendly tonality, even when the topics are such as future and technology. The situations pictured should always feel authentic and realistic, never staged or forced. We also strive to show the diversity of the Schibsted family.
We have some main categories:
People in offices
Users
Nordic environments
Tech
Portraits of leaders
Future Report 2023
Download images, for Schibsted employees. Be aware that most of these photos are in their original size. They will be too heavy to use in for instance a presentation. So remember to save them in a smaller format when you have downloaded them, when needed.
All external users – contact the Schibsted Global Brand Team if you need access.
We also have a selection of press photos to use in Schibsted contexts.
Below you'll find descriptions of these categories, if you are planning on taking new images to use in Schibsted contexts – follow these guidelines.
People in offices
These are documentary images that portray our people in working situations. The images show natural moments, captured when people actually are active. They should never feel staged with forced situations. Their tones and colours, should be soft and have a slightly desaturated look. These images should portray Schibsted as a friendly and innovative workplace with a good atmosphere, that attracts talented people.
Users
Images of our end users are a way of communicating how Schibsted touches the lives of people. These images can have contents ranging from a single person expressing subtle emotions of satisfaction, happiness and joy, to a group of people coming together, interacting and uniting in their daily environments. Their colours and tonality should be strongly on brand, to make Schibsted's presence evident.
Nordic environments
This category is to show what context and culture Schibsted comes from and to emphasise the values and democratic rights that are connected to the countries where we have our main businesses. The images are adapted to the Schibsted look and feel.
Tech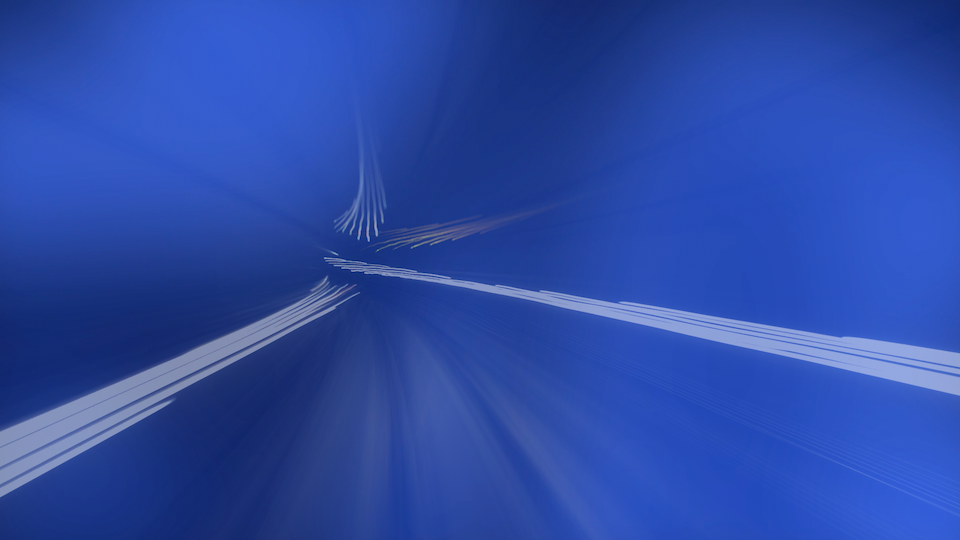 Since we are a company where our tech capabilities and deliveries are crucial, we often need to illustrate this in a clear way. To enable that, we have created a number of symbolic images, in Schibsted colours.
Portraits
Studio portraits of people in Schibsted should portray friendliness and warmth. The background colour tones should be neutral with soft, natural light, rather than overly saturated hues and intense flash light. Our people should never come across as distant or unnatural, with forced smiles or tense facial expressions. These images are functional and should never shout the whole tonality of the brand, but rather whisper in a calm manner to start a friendly and warm conversation.
Future Report images
We can also use photos and illustration created for our annual trend outlook – Schibsted Future Report. These are symbolic expressions of phenomena from the content in the report.